Contain costs.
Delight members.
Improve lives.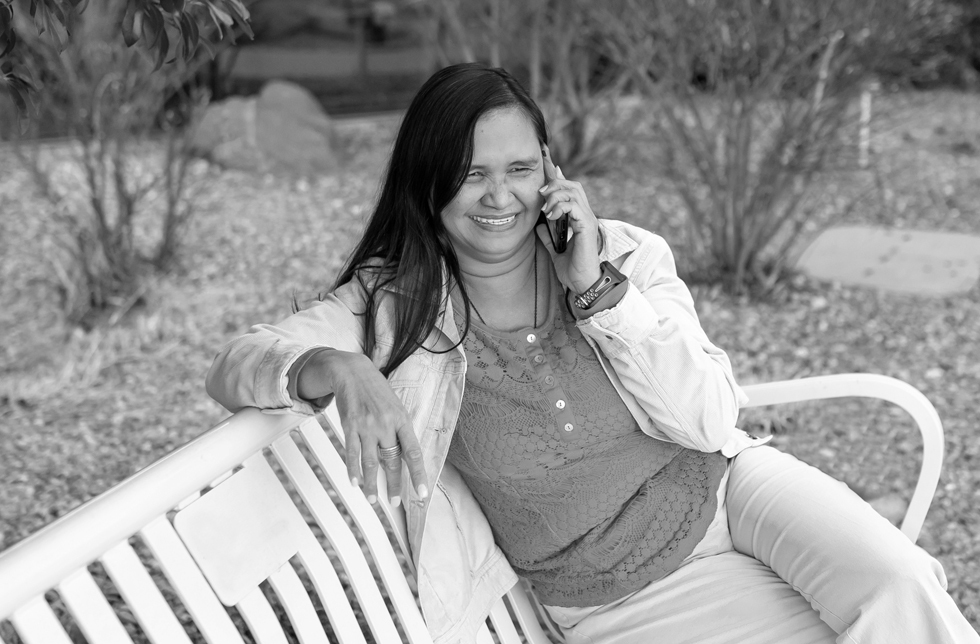 MOBE analyzes more than 10,000 variables surrounding health care utilization behaviors, conditions, demographics, and health equity data to uncover a population that's driving 30% of your costs. Our high-touch coaching model supports lifestyle, mental health, and medication use—reducing costs and improving your members' experience. Connect with MOBE
A whole-person approach.
MOBE Guides and Pharmacists are health professionals who help your members find well-being solutions that fit their lives. They offer personalized support, connecting the dots between nutrition, sleep, movement, medications, and emotional well-being.
Financial guarantee.
MOBE improves the health of your members. This leads to lower health care utilization and considerable medical and pharmacy cost savings backed by a risk-free, financial guarantee. Kurt Cegielski, MOBE CCO, explains how the guarantee works.
Financial risk is underwritten by Plymouth Guarantee Ltd. (a Bermuda insurance company) and Plymouth Guarantee Captive IC, LLC (a Vermont captive cell).
Participant health outcomes.
60%

improved emotional well-being


57%

reported an increase in energy

73%

lost or maintained weight

35%

increased sleep to more than 7 hours/day
Start saving with MOBE.
Learn more about our approach to cost containment.

Featured tools and resources.
MOBE helps us empower our members to achieve their best health with tools and strategies that focus on areas too often neglected, but essential for overall well-being. MOBE's personalized, relationship-based support brings all aspects of health into alignment to give our members a better overall experience and produce better health outcomes."
—
Health plan client, Vice President of Health Care Management
Our goal always is to make health care work better for all of our members. And for this population, making it work better means learning to use it in healthy ways...MOBE shares in our belief of meeting people where they are and our passion for improving people's health through innovative solutions."
—
Health plan client, Executive Vice President
Ready for healthier members and guaranteed cost savings? Let's talk.