Individuals have more access to information, specialized medicine, and technology than ever before. So why are we not always healthier? The reality is that people are navigating a complex and disconnected health care system – one that can often leave them with more questions than answers when it comes to their health. This system makes it difficult for patients to understand the correlation between their lifestyle and health care decisions with the health outcomes they achieve. As a result, individuals aren't seeing the results they want, and increased utilization of health care services is driving costs up for all.
Patients and health care executives share a need for a solution to this problem.
So, what do we do about it? This is a conversation we have every day within the walls of MOBE. It's why we founded the company in 2014: to bridge a critical disconnect and help promote patient engagement and whole person health. Collectively and in our own practices – as specialists, primary care providers, payers, and employers – we all have a role. And this September, I'll be continuing the conversation with two other industry experts I admire greatly at Health Care Executive Group (HCEG) Annual Forum in Boston.
On the surface, the problem can feel too enormous or ambiguous for any one company or person to fix. And there's truth to that. But taking a closer look at the right data, we can get smarter about how we bridge the gap for individuals and help them get the most out of their health care experience to achieve better outcomes. There is a growing hidden population of members who make up between 15 to 20 percent of the health care spend within a commercial population. Not only are these patients expensive for payers, but they are also may not be eligible for the care management necessary to experience improved health outcomes.
MOBE offers one approach to this problem: we identify this hidden population through claims data and then provide individuals one-on-one health coaching as an added benefit to private insurance plans. MOBE's experienced health professionals come to understand participants' unique challenges and goals in order to support them in pursuing better health, and promote a clearer understanding of how various health care and lifestyle decisions affect well-being. Our relational, whole-person approach combining behavioral modification with medical care is having a significant impact.
The HCEG forum offers an opportunity to gain insights on this topic from all ends of the health care spectrum. I'll be hosting a panel at the event, and I've invited a pair of experts who represent the provider and payer aspects of the health care system to engage in a discussion that will drive action and awareness around this issue. Meet the experts we've chosen: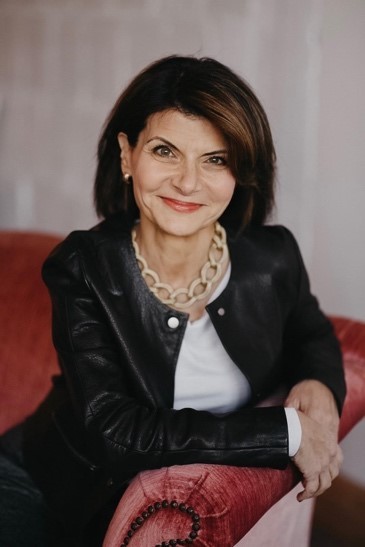 Dr. Archelle Georgiou, MD
Dr. Archelle Georgiou is a nationally recognized physician, advocate, advisor and author, who also has rich experience with payers. She earned her medical degree from the Johns Hopkins School of Medicine and enjoyed practicing internal medicine in Northern California. She is an on-air medical expert with a weekly news segment on KSTP-TV, the ABC affiliate in the Twin Cities and has also appeared on several national news programs including Fox Business News, CNN, Good Morning America, and Katie's Take with Katie Couric. Dr. Georgiou shares MOBE's passion for patient engagement in the healthcare process and she discusses the patient medical decision-making process at length in her book, Healthcare Choices: 5 Steps to Getting the Medical Care You Want and Need. Dr. Georgiou's 5-step CARES formula has helped thousands of people make choices that balance the best medical options with their individual preferences.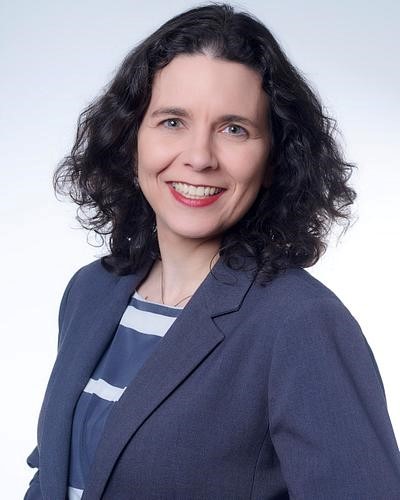 Dr. Johanna Vidal-Phelan, MD, MBA, FAAP
A practicing pediatrician in Harrisburg, Pa., Dr. Johanna Vidal-Phelan has significant experience working with patients who have complex conditions and present a need for personalized health care that promotes sustainable outcomes. In addition to practicing medicine, Dr. Vidal-Phelan is the Vice President Medical Director at The Care Centered Collaborative, a subsidiary of The Pennsylvania Medical Society. She was also formerly the Managing Medical Director for Capital Blue Cross in Harrisburg. Dr. Vidal-Phelan has been a thought leader on the importance of collaboration between hospitals, local pediatric providers, and specialists in achieving positive clinical outcomes. She's also published insights on pediatrics and value-based payment models, coordination of care, and the social determinants of health.


Please join me for an insightful panel on this increasingly important topic on September 10 at 4:15 p.m. ET at the 2019 Health Care Executive Group Annual Forum in Boston. Visit the HCEG website for more details.